Welcome to K1 Premier League
THIS YEAR 2022, THE K1 KARATE PREMIER LEAGUE EVENT,
TAKES PLACE IN THE CITY OF MATOSINHOS. 
Event Date:
April 22, 23 and 24th
K1 already started

Welcome to K1 Premier League 
Matosinhos Hosts Karate k1 Premier League 2022
The Karate 1 – Premier League – Matosinhos 2022 will be held next April 22nd to 24th, at "Centro de Desportos e Congressos de Matosinhos", located at Rua Nova do Estádio, 4460– 381 Senhora da Hora – Portugal.
Dear participants,
I am very pleased and honoured to host once again the Karate 1 – Premier League in Portugal.
The Federação Nacional de Karate – Portugal organizes the Karate 1 – Premier League, an event of high international prestige of the sport in the World, from April 22nd to 24th 2022, in the city of Matosinhos – Portugal.
Since the current World difficult circumstances, we have set
targets to revalue our sport and to perform organizational affirmation. This event, in a general perspective, gives us cause for enhanced satisfaction, reflecting the dynamics of Karate, in general, and specifically in Portugal.
We hope and wish that this Karate 1 – Premier League will be a great championship for the WKF family. We will do everything to make sure that you are presented with an excellent stay, feeling that you participated in an event of excellence that provided you unforgettable moments.
As President of the Federação Nacional de Karate – Portugal I would like to WELCOME YOU and say we are working with all the commitment, so that you may feel the warmest welcome.
Thank you for honouring our Federation with your presence in Portugal. Greetings,
Carlos Silva
Federação Nacional de Karate – Portugal's President
Address: Rua Nova do Estádio, 244, Senhora da Hora, Matosinhos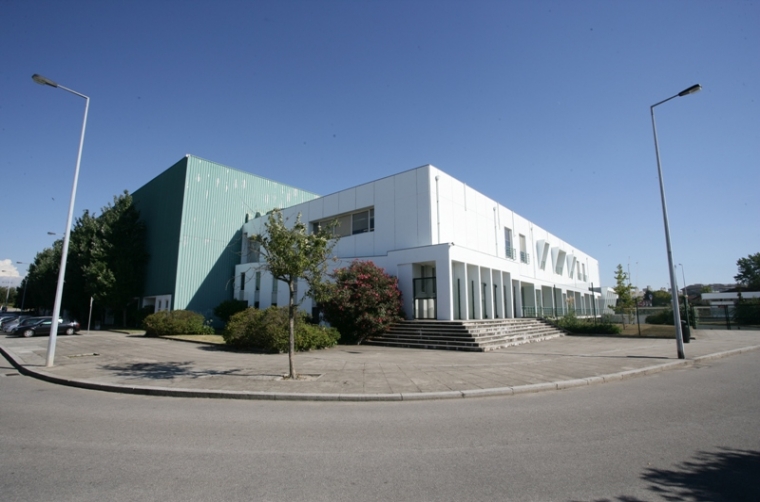 OFFICIAL TATAMI FOR THIS TOURNAMENT

About K1 Premier League
The Karate1-Premier League is the most important league event in the world of Karate. It comprises of a number of the most prominent Karate competitions and endeavours to bring together the best Karate athletes in the world in an open Championships of unprecedented scale and quality.
Initiated in 2011, the 2022 edition is formed by four events being held in the cities of Fujairah, Oporto, Rabat, Baku and Moscow thus stating Karate's impact all around the world and its global scale. The city of Matosinhos (Oporto) hosts a Karate 1-Premier League event for the first time.
At the final Premier League event 2022 or the first Premier League event 2023, the champions of each category are presented with the "Grand Winners" award. In order to be eligible to receive the "Grand Winners" award, competitors have to participate in at least 4 events in 2 continents of the season.

In order to respect and properly follow the WKF Covid Protocol, the schedules below will be strictly followed.
DAY 2 – 23 APRIL 2022 – Part II
DAY 3 – 24 APRIL – Part III
DAY 3 – 24 APRIL – Part I
DAY 3 – 24 APRIL – Part IV
DAY 2 – 23 APRIL 2022 – Part I